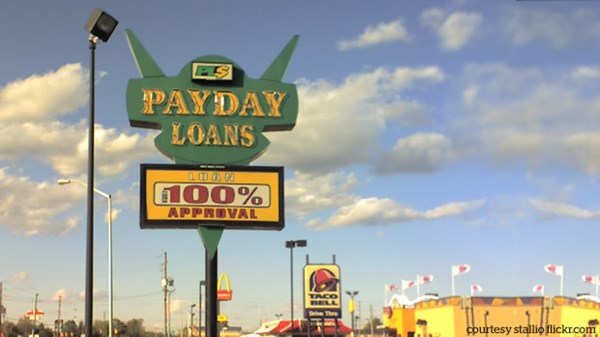 An Ichthus in a Sea of Loan Sharks
How faith-based nonprofit Grace Period is turning the tide on predatory lending.
12.6.11
To a hardworking mom facing a cash crunch, a payday loan can seem like awfully good news—the chance to borrow some money in advance of a paycheck that is days or weeks away. But when that paycheck actually arrives, paying back the loan is often ...
read more ...