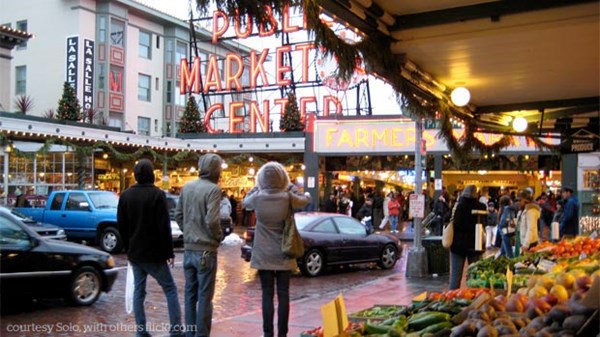 Taste and See That Seattle Is Good—Especially at Christmastime
The bounties of the earth and the best of human creativity direct me to the Maker of all.
12.22.11
Today, there is a community forum to discuss handling urban wildlife efficiently and humanely. "O Holy Night" plays over the speakers. A Santa in glossy black boots joins the crowd, gloved thumbs tucked into his belt. This is so Seattle—a surreal ...
read more ...