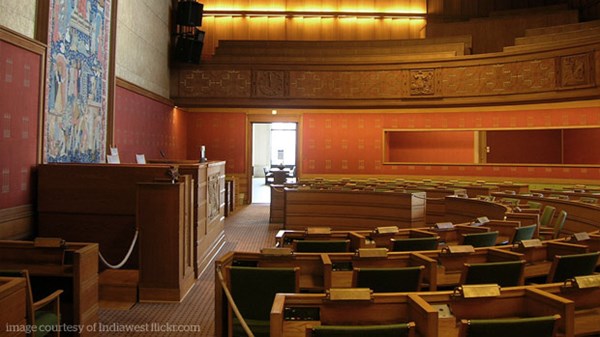 Celebrating the Unglamorous, Effective Work of Local Politics
Political scientist Amy Black says a few concerned citizens in a particular neighborhood can have far greater impact than checking a box on November 2.
1.16.12
Assuming you haven't been hiding under a rock for the past six months, chances are you can name most of the candidates for the Republican Party's presidential nominee. But can you give the name of your city's treasurer—the person appointed to keep ...
read more ...