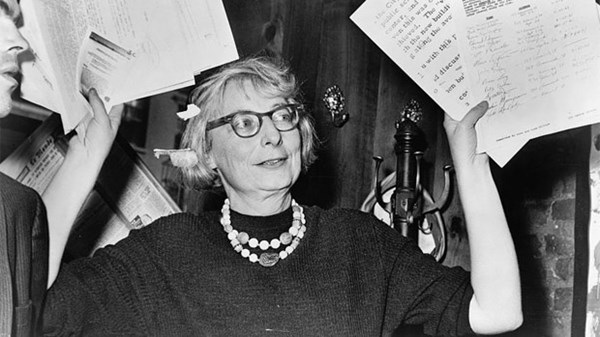 Breaking Through the Glass Sidewalk: Why Every City Needs Women Influencers
How women uniquely lead neighborhood transformation.
2.7.12
One dark night in 2003, a vivid dream woke Leymah Gbowee with a start. Leymah immediately called a meeting of the women in her small Liberian church. Together they formed the Christian Women's Peace Initiative to protest the civil war ripping apart their ...
read more ...