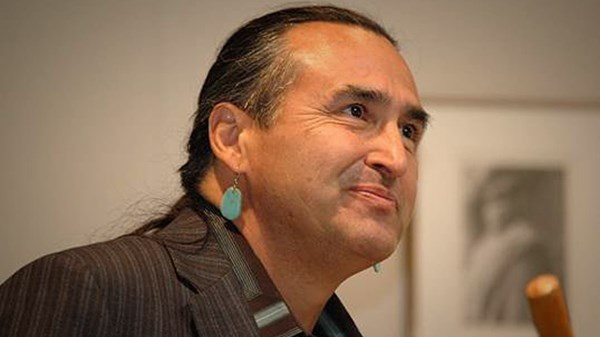 A Native Faith: Richard Twiss Shapes Portland's Youth and Beyond
In a city still skeptical of white Christianity, Twiss's cross-cultural witness is gaining a hearing among citizens and leaders alike.
2.16.12
CT contributor Richard Twiss died this weekend of complications following a heart attack while he was in Washington, D.C. for the National Prayer Breakfast. Twiss was co-founder and president of Wiconi International, an organization that aims toward ...
read more ...