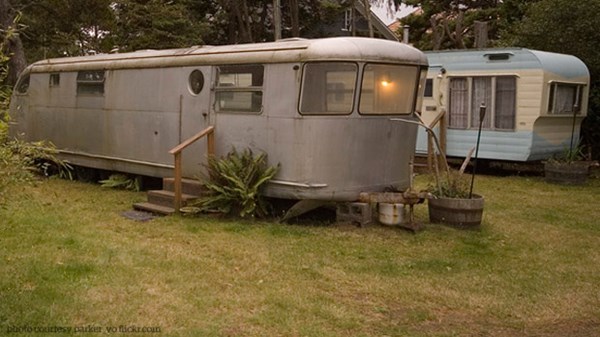 God Called Me to Move to the Trailer Park
How the forgotten outskirts of Chicagoland became one woman's mission field.
3.8.12
"God, I can't do what I love and continue to work full-time."
The day after Kim Dougherty prayed this in 2009, she found out that she and several other employees of Trinity International University in Deerfield, Illinois, were being ...
read more ...