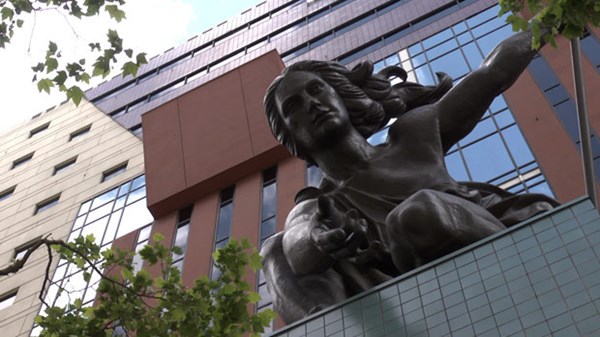 Why Liberty Needs Justice: A Response to the Tea Party-Occupy Film
A real revival in America will include the 99 percent.
3.20.12
Christianity Today's newest film is provocative because of its gritty, grounded honesty. This is not a film about political pundits bantering back and forth exchanging policy talking points. Instead, it's about two very ordinary people, their deep faith ...
read more ...