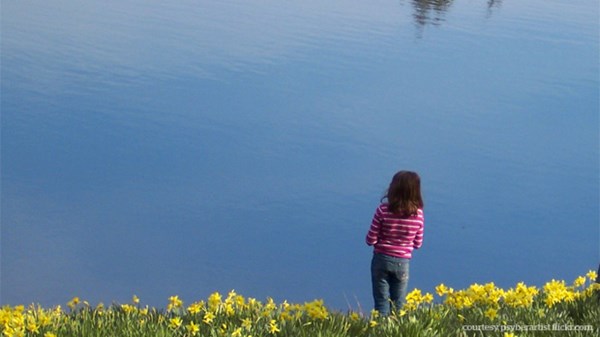 Why Christians Can Raise Kids Anywhere: A Response to Kathy Keller
Christ calls us not to a particular location but to a particular way of life.
3.23.12
Kathy Keller, writing recently for the City project, is right to remind Christians that it's possible to raise creative, compassionate, confident, and faithful children in cities. I get it: Christians, like many other white Americans, have long fled ...
read more ...