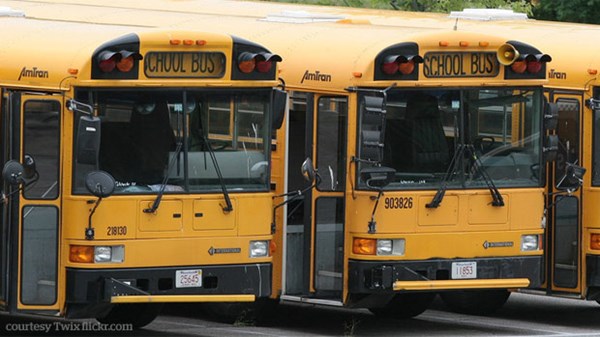 'This Is a God Place': Why I Send My Kids to Christian School
Mustard Seed School teaches my children—and many others—that they are loved.
4.10.12
Ms. Baker passed me the bag with the wet shirt at school pick-up. My shirt-sucking 6-year-old ran to me with a big smile and latched onto my leg. Since my husband lost his job last summer, our house had become all hills and valleys—mostly valleys. ...
read more ...