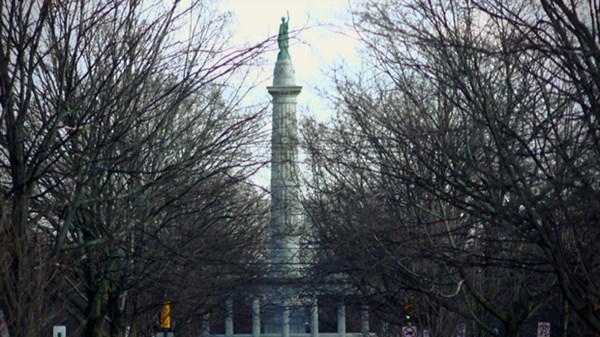 Why Your City Needs Emerging Christian Leaders
Fritz Kling and Tim Holtz share how the Richmond Christian Leadership Institute has prepared over 150 diverse leaders under age 40 to serve their city well.
5.31.12
CT: What needs does a leadership training program like RCLI address?
FK: The idea for RCLI emerged from my international travel, as the head of a Christian family foundation. I consistently heard that leadership development was the most strategic way ...
read more ...