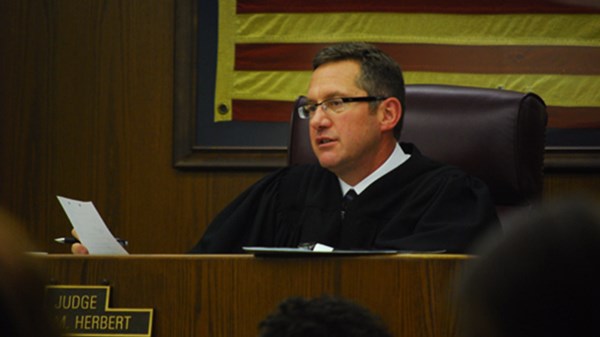 Oldest Profession, or Oldest Oppression? Ohio Judge Creates Court for Abused Prostitutes
Out of Christian compassion, Paul Herbert created CATCH Court for women arrested on the streets.
6.1.12
In 2008, Paul Herbert was using Rick Warren's The Purpose Driven Life to disciple his teenage daughters on Sunday evenings. They weren't enjoying it much. One night, they turned the tables on him. "One asked me, 'Daddy, what's your purpose in life?' ...
read more ...