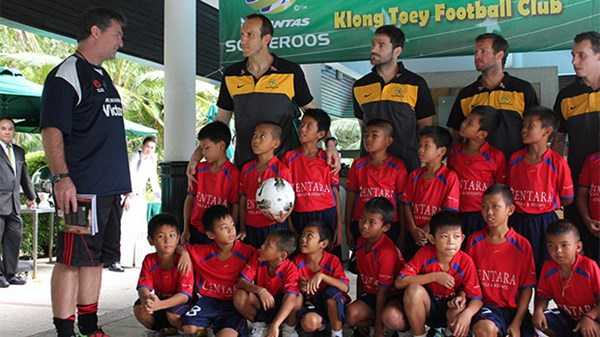 Soccer and Salvation in Thailand's Largest Slum
How Australia native Ash Barker is seeking stability in one incredibly instable Bangkok slum.
6.8.12
In 2008, the world's population silently made the momentous shift from a primarily rural world to a primarily urban world. More people now live in urban areas than in rural ones, and roughly one out of every six people not only lives in an urban area, ...
read more ...