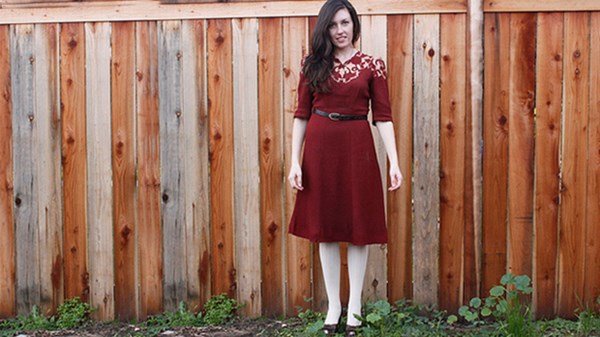 Redeeming What Was Tossed: Fashion, Faith, and a California Designer's Creative Calling
Beth Giles takes "useless" old clothing and repurposes it for something good.
6.22.12
With $300 to spend, Beth Giles made her way through the markets spread out over packed streets of Kampala, Uganda. The aisles were filled with vegetables, meats, spices, colorful local fabrics, and other handmade items being sold by local merchants. ...
read more ...