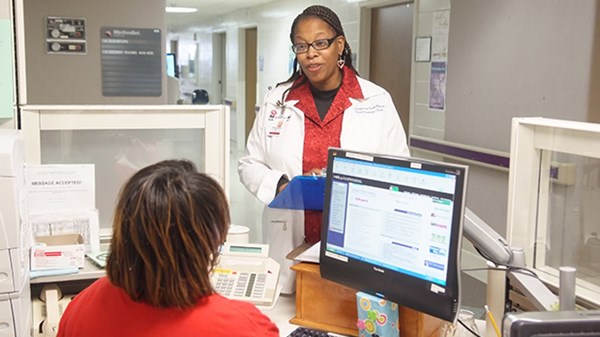 Faith Healing: How Local Churches Are Stepping into Health Care's Gaps
The innovative Congregational Health Network in Memphis relies on local congregations to take care of their members.
6.29.12
At a time when health care may seem more bureaucratic than ever, Gary Shorb has found a way to keep it personal.
The president and CEO of Methodist Healthcare last month drove through some of the poorest pockets of Memphis, Tennessee, stopping to talk ...
read more ...