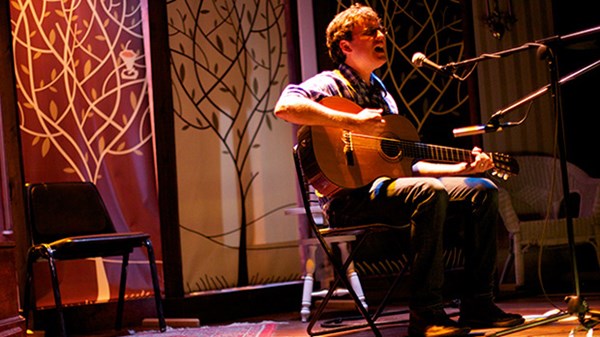 Not Your Typical Indie Music Scene: The Listening Room Speaks
What happens when a Richmond-based concert venue asks audiences to be completely silent.
7.3.12
The history of Richmond, Virginia, my beloved hometown, is not one of collaboration. If anything, our dark past has quieted us. We live honest lives of looking forward, never looking back. We have been branded with a forced forgetfulness of our history ...
read more ...