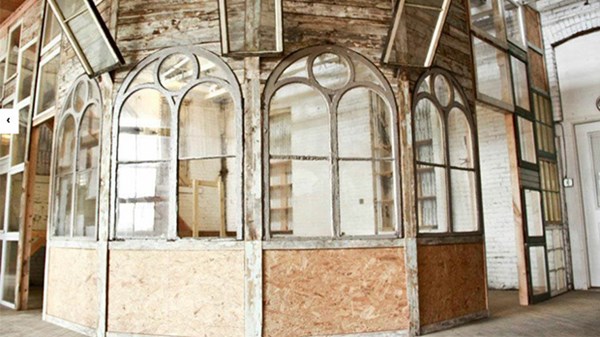 In Philadelphia, a Pastor Turned Business Owner and Accidental Arts Patron
How Paul Stone revived one factory and opened it to his neighbors.
7.5.12
"It's not like I get up every morning and think, I'm going to change the world," says Paul Stone, owner of Emerald Windows. A small manufacturing business in the North Central neighborhood of Philadelphia, where Stone has seen drug deals—and occasional ...
read more ...