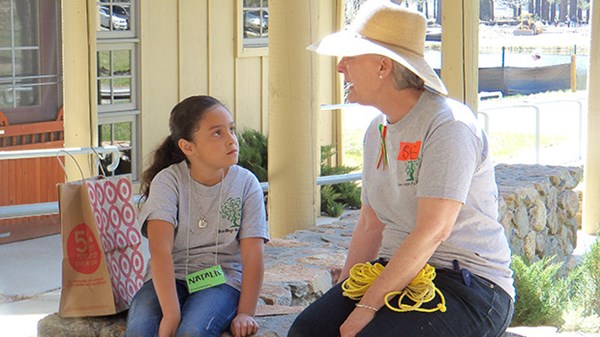 A MASH Unit for Grief: A Support Center Reaches the 'Incoming Wounded' of Long Beach
Nurse Susan Beeney estimates that each year, 40,000 of her neighbors are facing profound loss. What her nonprofit is doing to heal their wounds.
7.9.12
In 2010, Felix Sandoval was stabbed to death in front of his young siblings. The 7-year-old had been trying to protect his mother from her boyfriend's alcohol-induced rage. In the wake of Sandoval's death, authorities from his school in Long Beach, California, ...
read more ...