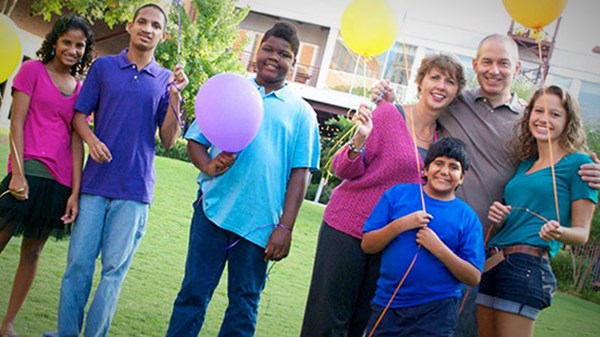 Building a Beloved Community around Persons with Disabilities
North Street Community seeks to embed the marginalized in Durham, North Carolina's common life.
7.13.12
When Traci Hoover e-mailed other parents of children with disabilities about three years ago, she had no idea what might materialize. What she did know was the isolation that comes with raising children with disabilities. Many of the group's kids, including ...
read more ...