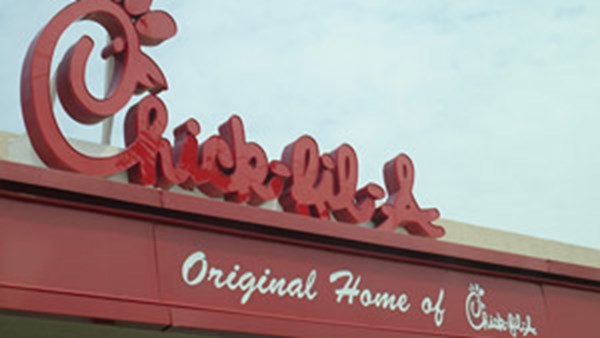 Another Kind of Christian Witness at Chick-fil-A
Franchise owner Erik Devriendt doesn't have much to say about the recent imbroglio over Dan Cathy's comments. He just wants to help local refugees.
8.1.12
As the Chick-fil-A at a shopping center in west Richmond prepares for Chick-fil-A Appreciation Day—the newest salvo in a culture-war feud over gay marriage and free speech—some employees, like Jirom, have other reasons to appreciate their ...
read more ...