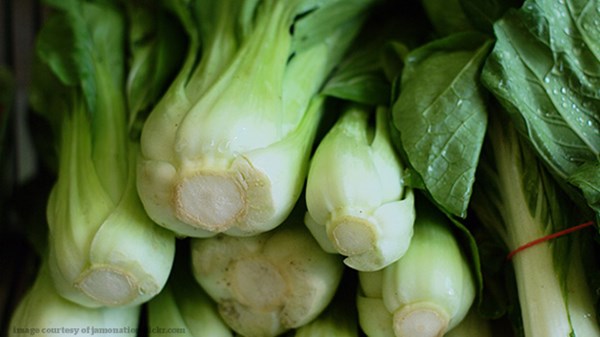 Digesting Grace: Why the Food We Eat Matters to God
And why buying produce from our local CSA reminds me of this fact.
8.15.12
It's Tuesday afternoon, which means I come home from work to a kitchen counter filled with bags of veggies and leafy greens. I dig through the produce: bok choy again. I've eaten more bok choy in the past three weeks than I have in the past three ...
read more ...