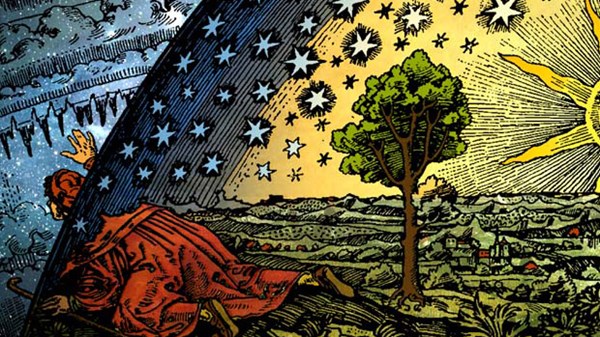 How (Not) to Be Worldly: Tracing the Borders of the 'Earthly City'
What the ancient phrase can teach today's Christians about our attempts at cultural transformation.
8.23.12
I often hope that my office is haunted. You see, I inhabit a humble corner of cinder-blocked space, with a tiny sliver of window, that was once home to one of my role models: Rich Mouw. Longtime president of Fuller Theological Seminary, Rich made his ...
read more ...