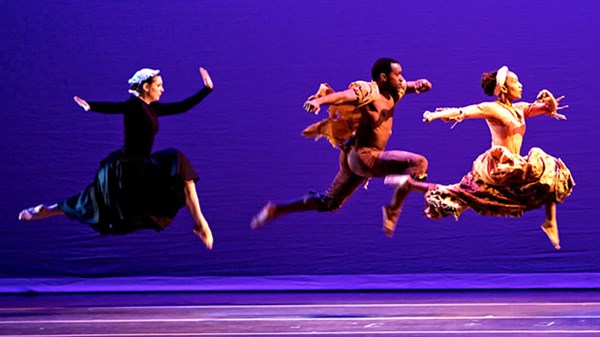 Dancing to the Beat of Shalom: Christians Revive Kansas City's Arts Scene
The Culture House and Störling Dance Theater have given believers a voice in the local arts scene and beyond, meanwhile bringing a bit of racial peace to the Kansas City area.
8.27.12
When Jeremiah Enna and Mona Störling-Enna prayed to find a city where they could launch a world-class dance company, they expected God to respond with a cultural hotspot like London or Helsinki.
Nearly 20 years later, the two classically trained ...
read more ...