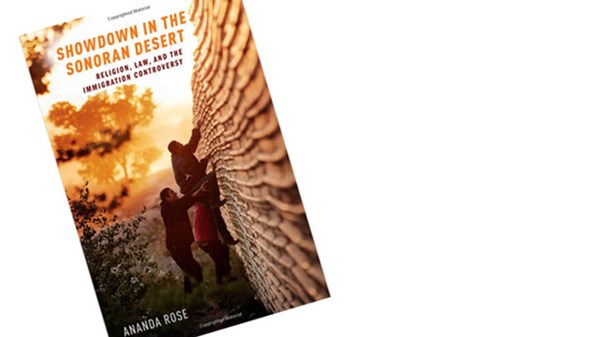 Doctrine in the Desert: How Religion Informs the Immigration Debates
Ananda Rose's new book explores the religious motivations of Southwest groups on opposite sides of the immigration question.
9.12.12
Leer en Español
If there's one truth all Christians can hold tight to amid the rancorous public debates about immigration, it's that the debate is ultimately about people. And nowhere is this reality starker than in the Arizona desert, where thousands of ...
read more ...