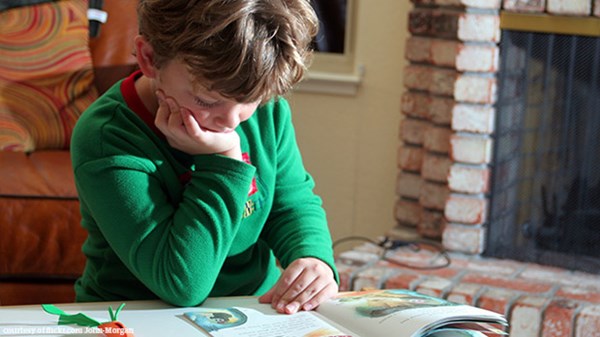 Why Early Childhood Parenting Is a Gospel Priority
As the youngest members of society founder, so does society itself.
9.24.12
How could you already be so messed up?
The question ran through my mind as I looked at Dylan, a lanky, disruptive second grader in the Brooklyn "school in need of improvement" where I taught. One day, the answer came in the middle of class. ...
read more ...