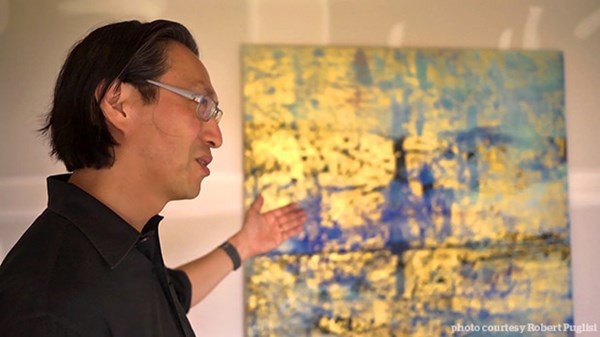 Why Mako Fujimura Left New York City for the Country
The artist's move to Fuji farm follows a tradition of creatives finding new life away from bustling cities.
9.25.12
Cities have attracted artists, musicians, and writers for centuries. Patronage, an educated audience that values the arts, and, perhaps most important, a robust community of creative peers to encourage and challenge artistic practice, have made cities ...
read more ...