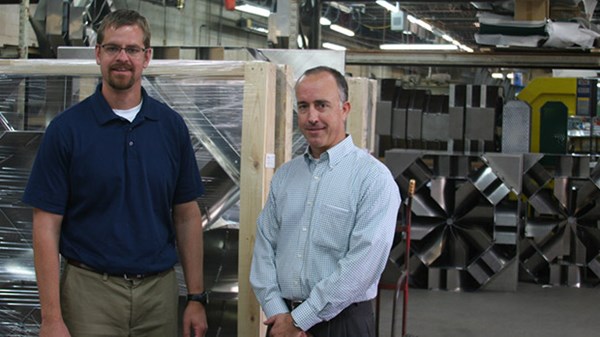 Productivity and Grace: Management and Labor at a Denver Manufacturer
Steve Hill and Jim Howey's leadership style is unusual in an industry known for top-down hierarchies.
9.26.12
There's a simple reason why manual laborers are called "blue-collar": The color blue, it turns out, hides dirt better than the white seen in office buildings. But "blue collar" defines more than work apparel, of course. It ...
read more ...