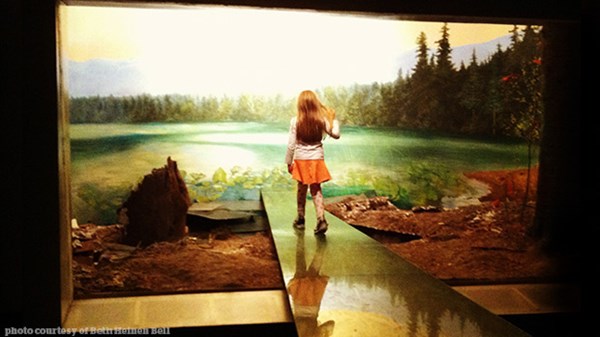 The Community Curator: How ArtPrize Is Changing Grand Rapids
The annual competition founded by Rick DeVos transforms the city's core—and how residents are engaging the visual arts.
10.3.12
An old, greying building sits at the center of Grand Rapids, Michigan, at the corner of the two streets that divide the city into north and south, east and west. Abandoned in the late 1990s, the building's modern-era space-age look has long made ...
read more ...