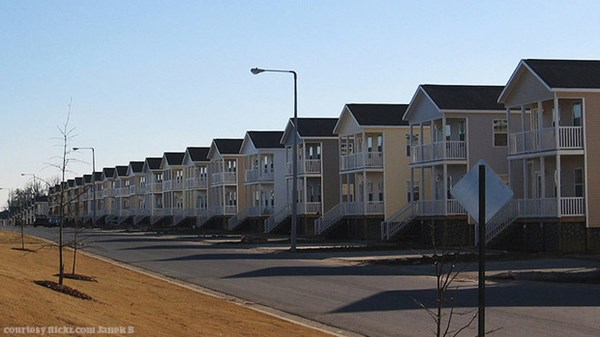 Why Suburbia Really Is Affecting Your Spiritual Life
Eric Jacobsen, author of 'The Space Between: A Christian Engagement with the Built Environment,' says place matters for human flourishing.
10.5.12
It's rare to find a pastor who is attuned to how "place" informs human experience and community. But a discerning pastor can know more about this than most city planners, if they are attentive to the particular shape of the lives of their congregants ...
read more ...