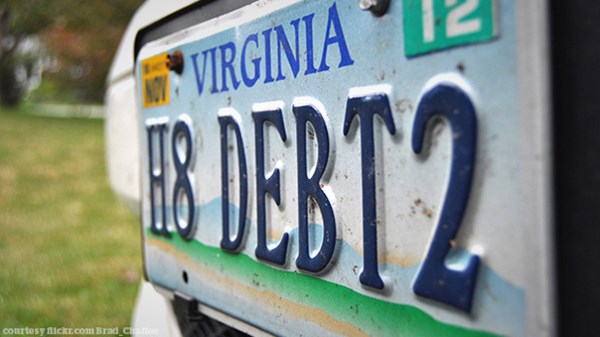 The Moral Case for Debt
Why borrowing money is crucial to pursuing the common good.
10.11.12
If "debt" were a brand today, it would be in roughly the same place as Tylenol was in 1982, when the drug was pulled from the market due to concerns over tampering. In other words, debt would be associated with lethal toxicity and a corresponding ...
read more ...