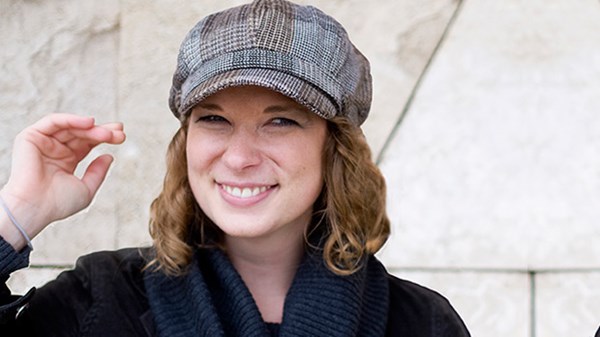 An Architect for the Green-Friendly Masses
Jill Kurtz believes it's time for architects to start serving the other 80 percent.
10.18.12
San Francisco boasts a ban on plastic grocery bags and a high-end public transportation system. Its policies—including its "green" citywide building code—are more aggressive on environmental concern than most. This is what attracted ...
read more ...