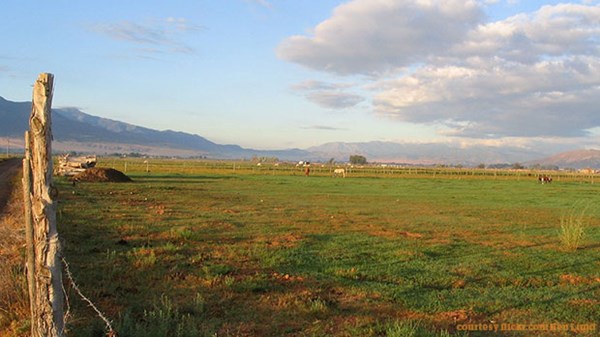 Why Urban Christians Need Wendell Berry
What could the agrarian essayist who still uses a typewriter teach Christians in city centers? You'd be surprised.
10.22.12
Church father Tertullian famously asked his fellow third-century Christians, "What can Athens have to do with Jerusalem?" His question highlighted the insurmountable conflict Tertullian saw between the philosophy of the Greeks and the values ...
read more ...