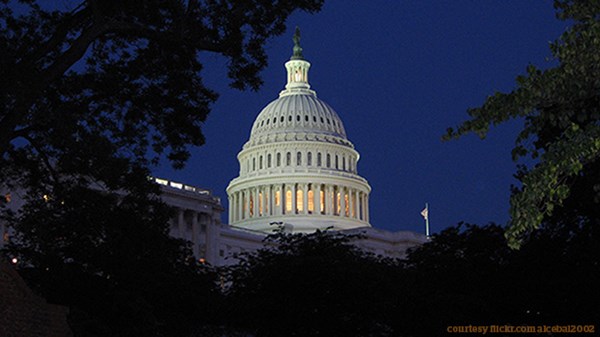 How to Approach Politics After November 6
Meet 7 Christians who engage politically beyond checking a ballot box.
10.31.12
In less than one week, the rigorous debates, polls, and nasty ad campaigns that have marked this U.S. election season will abate as American voters choose the next President. While about 70 percent of white (non-Hispanic) evangelical Protestant voters ...
read more ...