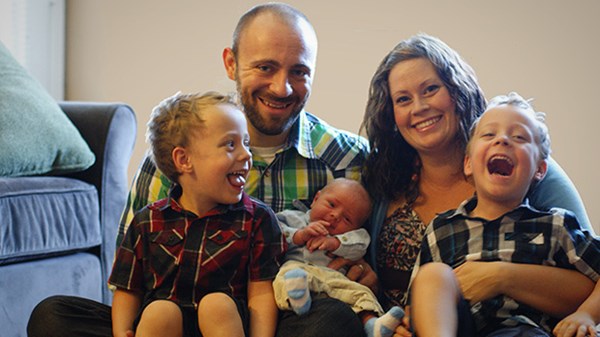 Loving the Loners, One Apartment at a Time
Chris and Bethany Priebe say Christians' greatest 'mission' in Phoenix may be relationship.
11.14.12
In order to love one's neighbors, one must first know who they are—a teaching that's much easier said than done in a place like Phoenix. One of the largest U.S. metro areas, Phoenix is home to a multitude of transplants but surprisingly ...
read more ...