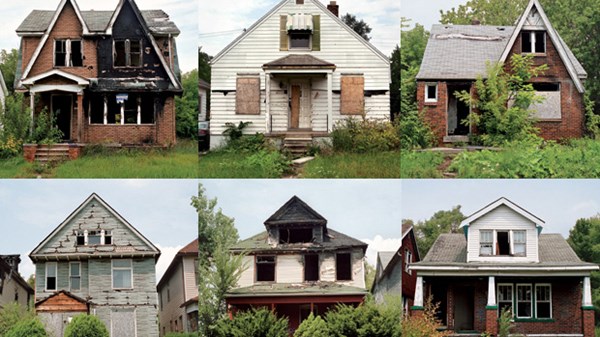 Why All Your Impressions of Detroit Are Wrong
How the Motor City became America's whipping-boy city--and how Christians can stop the hate.
2.18.13
I wish that I could claim innocence in this, but I'm not. Though I've been to Detroit several times and have researched it, I hardly know it up close and personal. Yet I've not hesitated to label it "the New American Frontier."
That Detroit frontier piece is the second-most-popular Urbanophile essay, a fact that illuminates why people do this to Detroit: Detroit sells. There's something about the power of "Brand Detroit" that compels the world's attention. A stunningly large percentage of my Detroit pieces end up going viral and generating well above average traffic. A similar article about Cleveland, Youngstown, Flint, or Gary would not generate anywhere near the same interest.
The fact that Detroit has a series of simplistic identities largely projected by outsiders without a stake in the city infuriates locals, but also creates a huge problem of false expectations and cognitive dissonance for those who move to Detroit from elsewhere— especially idealists and Christians who want to serve it. Detroit is a very complex city, and one that can be very tough to figure out and adapt to.
Wilkin and Heather Lai can attest to that. Eight years ago the couple moved to Detroit as part of a missionary internship program, and originally planned on staying for two years. "We got our butts kicked," Wilkin told me bluntly. "It was a very tough time on all levels."
MORE FROM CHRISTIANITY TODAY