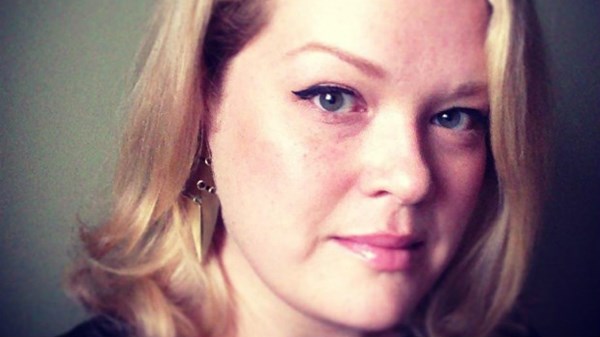 Image: Courtesy of Kelly Crow.
A Christian Covers the World's Longest Cocktail Party
An interview with Kelly Crow, who has reported on the contemporary art world for 'The Wall Street Journal' since 2006.
10.14.13
Many people are enamored with the contemporary art world: the scene, the wealth, the parties. Your stories don't just puff that bubble so much as explore, explain, and sometimes pop that bubble. Why do you do that?
If you believe we have a Creator and are created beings, you can't help respecting and rooting for artists who are trying to create something new, even now.
I'm not an art critic, so it's not my job to figure out if the art I'm seeing is any good. I do think it's my job to understand why other people prize certain artworks so highly... Go into any auction house and watch a few bidding wars and you'll learn a great deal about what people value. My job is to suss out why collectors are willing to spend millions on one canvas but not another—and how those decisions can subtly influence art lovers everywhere.
Why are economics an important filter through which to evaluate art and the art market?
Money is a major way that people divulge what they love, what they work hard for, and what they're willing to sacrifice for. So it makes sense to examine why collectors might splurge on certain pieces yet sell off others.
Art also works differently from other asset classes—it's not a house that can be lived in or gold that has an intrinsic value whether it's shaped like a necklace or a brick. The value we place in art is subjective and collective—Pablo Picasso matters because we agree he does. That's why it helps to follow the money in the art market because individual collectors have so much power to influence art values overall. If one collector comes to an auction and pays a record sum for a Picasso, that one sale can recalibrate values for every other Picasso.
MORE FROM CHRISTIANITY TODAY