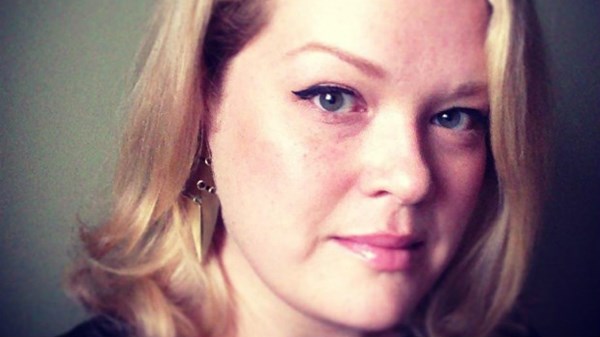 Image: Courtesy of Kelly Crow.
A Christian Covers the World's Longest Cocktail Party
An interview with Kelly Crow, who has reported on the contemporary art world for 'The Wall Street Journal' since 2006.
10.14.13
How does your faith affect your work?
My faith tells me to do my job with integrity, to be an honest broker and to treat people as I would like to be treated. So my faith informs how I interview and how I vet my stories and all else. It's a huge influence on the kind of reporter I seek to be, fair and even-handed and truth-seeking. My faith also allows me to dig deeper whenever I speak with artists. Most of them are grappling in some form or another with tough, eternal questions—they are seekers, after all—and I appreciate the chance to engage them in meaty conversations, even if we don't agree.
How do you think working as a reporter contributes to the common good?
Every field needs people who are determined to work hard and well, with conviction and courage. If Christians are to be a bettering force in the world, they can start by being kind. Journalism gets a bad rap because people give too much credence to its razzamatazz elements, to the few who stir up mobs and seek mainly to entertain. But I feel like the best reporting informs and convicts in a way that's gentle and knowing.
What do you wish Christians knew about journalists, particularly art critics and business journalists?
Remember that we're curious people by temperament and training—and that's a good thing, not a bad thing. Just go to any country without a free press and see how people yearn to know more. Thank God we are allowed to say how we think and feel in this country.
MORE FROM CHRISTIANITY TODAY