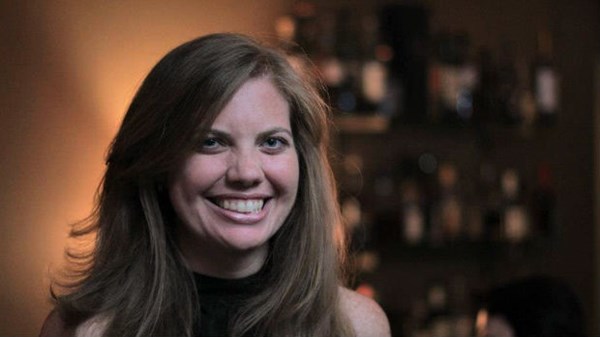 Image: Courtesy of Bethany Jenkins.
Getting New Yorkers to Hear the Word
How Bethany Jenkins's daily devotionals kickstart common-good Christianity in NYC.
12.5.13
How do we know and experience him? One way is through reading Scripture. Our intimacy with the Word affects the fullness of our prayer lives, the trust we have in his promises, the robustness of our communities, the public faith we display to others, and, most of all, the core of who we are. We are changed when we stop worshiping idols and begin to experience being a child of God.
I recently wrote a piece for The Gospel Coalition about how to humanize the workplace. Christians are not the only ones thinking about this, but we—unlike the city—think about what it means to be human by thinking about what it means to be made in God's image. We don't willy-nilly pull ideas out of our heads about what we think it means to be human; we look to the Scriptures. We see how God made us. Then we implement them into our workplaces. What better way to impact the common good of our cities?
We go to church on Sundays, where we are "the gathered church," but then we go into our offices and our homes and our workshare spaces, where we are "the scattered church." At The Park Forum, we hope to equip "the scattered church" with the truths of Scripture so that we can live out the realities of God's original intention in our cities.
How has your legal training influenced your work?
After law school, I found that the skills I'd learned were so helpful, especially inter-textual interpretation, like figuring out the Old and New Testament. That's what lawyers do all the time: we interpret the statute against the Constitution. Legal thinking also comes into play when we consider an author's "original intent," and figuring out whether a particular teaching should be interpreted broadly or narrowly based on its directness, context, and so forth.
MORE FROM CHRISTIANITY TODAY