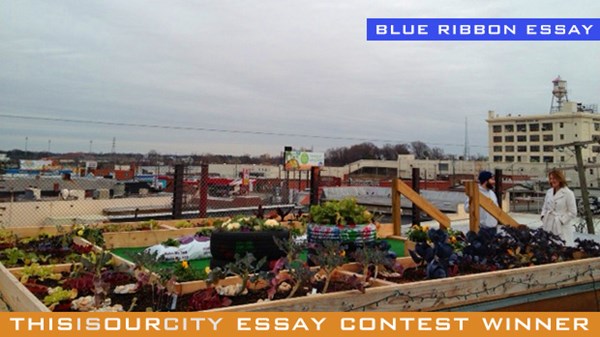 Meeting Refugees on the Roofs of Richmond
How a new housing ministry is welcoming the newly arrived.
1.7.13
Jay Hartman and Patrick Braford are doing just that. They're members of Tabernacle Baptist Church, once the grandest of downtown Baptist churches and now a largely Burmese congregation. Patrick says, "The faith I've seen in the Bhutanese and Burmese refugees is so strong . . . you end up gaining more from being in their presence than anything you could give them." He used to work for Habitat for Humanity, and immediately recognized the important role housing plays in refugees' lives.
Hartman owns a small business comprised of various real estate interests. He employs about seven people, including several Burmese men from different ethnic groups with long histories of conflict. An ordained pastor, he applies both his Christian worldview and his entrepreneurial bent in his company, which he views as a workplace ministry. He has hopelessly blurred the lines between his business life, his personal life, his faith, and the lives of his friends, the refugees.
These two men are spearheading ReEstablish Richmond, a housing development and integration group focused on helping Richmond's influx of refugees. As men with expertise in housing, they wanted to ensure that immigrants had safe and affordable shelter during their early months in our city. They identified a former camera store, a cavernous three-story building on Richmond's main Broad Street artery. They plan to renovate it and partition off as many as ten apartments for refugees to inhabit during their first two months in the city. Braford says that, if they can house ten refugee families at a time, they could possibly house all of the refugees coming through Richmond in 2013.
Braford and Hartman plan to build out the rest of the facility to provide classrooms for English-language courses, and life skills and vocational training. The ground floor will be rented out to a retail store, taking advantage of the location in a centralized shopping district. The ground floor's earned revenue will support ReEstablish Richmond's mission of serving refugees in our city.
MORE FROM CHRISTIANITY TODAY