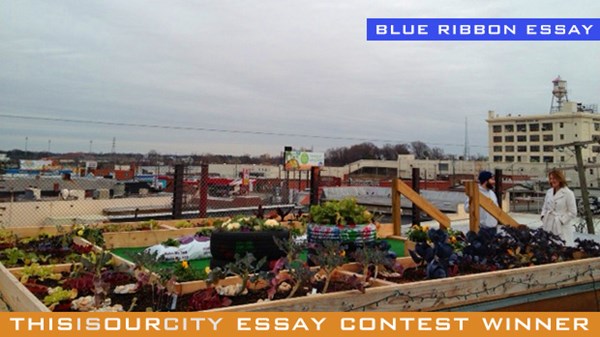 Meeting Refugees on the Roofs of Richmond
How a new housing ministry is welcoming the newly arrived.
1.7.13
I recently attended a naturalization ceremony in Richmond's downtown federal courthouse. On that July day in Richmond, I saw new Americans sworn in from Germany, Egypt, India, Russia, Bangladesh, Lebanon, Guyana, Guatemala, Cuba, South Korea, Burundi, Uzbekistan, Philippines, Canada, Vietnam, Cameroon, and 20 other countries. At the end of the ceremony, the judge, a first-generation American of Czech descent, movingly told the new citizens, "This is now your country as much as it is mine."
Where else in the world, I thought to myself, would a civic leader with society's highest title, authority, and prestige, name himself as an equal to new immigrants, many of lowly standing? If that story sounds familiar, it's because it is a constant and recurring theme in the Bible. Jesus Christ left his home, surrendered his rights, and came alongside lowly humans like me. And, in the same way, he called and still calls us to associate and throw in our lots with refugees—not just in theory or principle but also, primarily, in practice. He calls us to get our hands dirty with refugees. How better to do that than through providing homes and growing gardens?
Fritz Kling is a foundation executive, consultant, and author of The Meeting of the Waters: 7 Global Currents That Will Propel the Future Church (Cook). He invites other Richmonders to join him at the upcoming CommonGoodRVA conference, January 18-19.
MORE FROM CHRISTIANITY TODAY