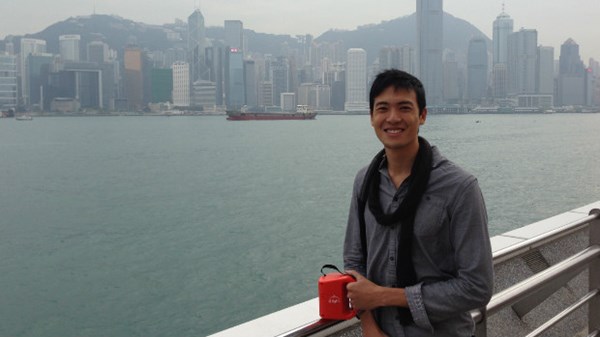 Image: Courtesy of Chris Horst
A Designer Lighting the Way to Justice
Xianyi Wu's solar-lamp company has brought affordable lighting to over 10 million worldwide.
6.11.13
How has your experience changed your perception of missions?
Being a missionary isn't limited to our traditional definitions. I may not be that guy out in the field in Africa, but I am a minister of the gospel where God has me. God's given me a specific skill and, like the Parable of the Talents, I am called to do something with it in design and in the marketplace.
I believe that there is a repurposing of society's view of businesses that needs to happen. Just like the approach we at d.light take with user-centered products, businesses should be about providing goods and services with the view of adding value to people, and thus society at large, and not focused solely on profit maximization. I wish more Christians believed this. How do we encourage people in their everyday jobs to see that they can add true value to the kingdom through their work? Profit should be the result of the value-added goods and services businesses provide, not the goal of business.
MORE FROM CHRISTIANITY TODAY