Janelle Alberts
Get to know Janelle Alberts, one of our Gifted for Leadership regular contributors.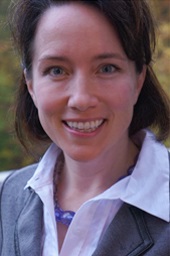 Janelle Alberts is a freelance PR and media relations specialist and has managed communication needs for various clients such as Microsoft, Wells Fargo and UPS. She started her first religious column in 2010 for the Akron Beacon Journal called "The Bible Book Club" and has since written for Atlanta Parent Magazine, Christianity Today's women's online sections and Catholic News Service among others.
Her columns set mainstream, relatable topics alongside Bible characters in funny but substantive ways. You can connect with Janelle at janellealberts@gmail.com.