December 2011
It starts with what we say about ourselves
"Must be my hormones again."
"Oh, it's just estrogen."
"I'm just a chick with a bad thyroid."
These are the kinds of things I hear women in high-profile positions say about themselves—and by extension, about all women.
Recently, a writer submitted an article for our staff to consider for publication. In it the author bitterly ...
continue reading
---
Keep them coming back after the holidays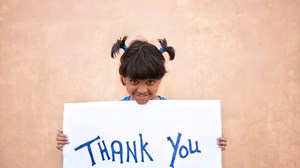 'Tis the season—the season when church leaders and volunteers feel the squeeze of work and family life. From Christmas cards to gift wrapping to party planning, Christmas adds a new dimension to our already hectic lives.
And then there's church! For weeks, volunteers have been feverishly preparing Christmas programs, organizing gift markets, coordinating food ...
continue reading
---
How one young leader discovered a piece of God's heart
When Sarah Aulie travelled to India in her mid-20s, she went seeking direction and clarity. Like so many of her post-college peers, she wasn't sure what path her life should take. While she was in India, though, a series of unplanned events unfolded–experiences that changed the course of her life and the lives of women in India and Bangladesh.
One of those events was visiting ...
continue reading
---
Say no to busyness, and yes to quiet waiting and wondering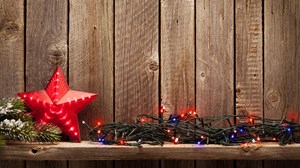 The emails flying back and forth create a picture, comical yet somehow sad: "Would love to see you all, but can't do tomorrow, maybe the 10th?" and "I can't do the 10th, how about the 19th?"
Five of us, my closest girlfriends, are trying to find a time to get together during December. Just us, we wouldn't even dare attempt trying to include spouses ...
continue reading
---
The answer helps me keep my ambition in check
Recently, a friend shared a conversation she'd had with another woman in leadership. "All she talked about is how no one will support her preaching, and how she's having a hard time getting ordained. Not once did she talk about serving, or call, or God's direction."
Ambition isn't unique to women. Men strive to get ahead just like we do. But within women's leadership circles, ...
continue reading