Every Need Is Not a Call
Focusing on the right community ministry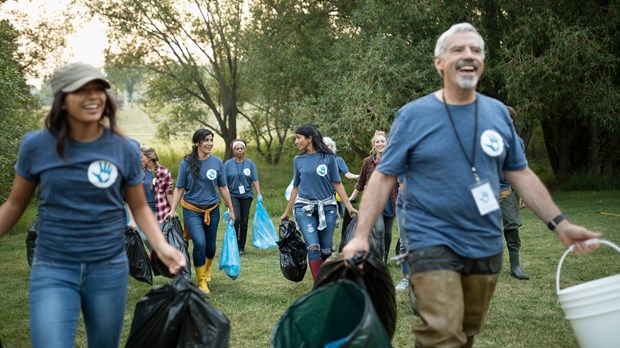 I frequently work with churches that are located in communities with multiple needs and issues. In urban neighborhoods, and more frequently now in suburbs and rural communities, you might find the following issues:
high levels of unemployment, with families struggling to meet basic needs as a result
an achievement gap between children who live in poverty and those who don't, resulting in lower graduation rates and college attendance for youth from poor families
a lack of affordable housing that has driven some people into homelessness
Trying to meet all the needs that you see is counter-productive. It's likely your church won't be good at responding to them all, and if you try, your impact on the community will be minimal. So a critical step in developing effective community ministry programs is focus: making good choices about the one or two areas in which your congregation will work.
I've found that asking the following questions can help a congregation become more focused in developing community ministry:
What does the community say that it wants your church to do?
Don't overlook what the people in the neighborhood surrounding your church say about what they want and need. You may be able to use information from groups that have already surveyed community needs in your area–the United Way, for example, or a community council. Or better yet, your church members and staff can connect one-on-one or in small groups with community residents, asking them a few key questions:
what do you think are the main challenges or concerns in this community?
who is dealing with them best?
what can our church do to best serve the community?
What other services are provided in your area to address these needs?
Another way to bring focus is to investigate what other services are being provided in your area. If an issue is already being well-addressed, perhaps your congregation doesn't need to respond with new programming. Send church members to identify and tour other programs, meeting with key staff and observing what's offered. It's a way to see from the ground level the services that are being provided, plus it's a way for your church to build needed relationships in the community. You may learn that your congregation's role is different than you thought–instead of starting your own ministry, you may decide to partner with an existing one, providing volunteers from your church and financial support, for example.
What are the people in your church passionate about?