How I Became a Twitter Believer
The power of social media for ministry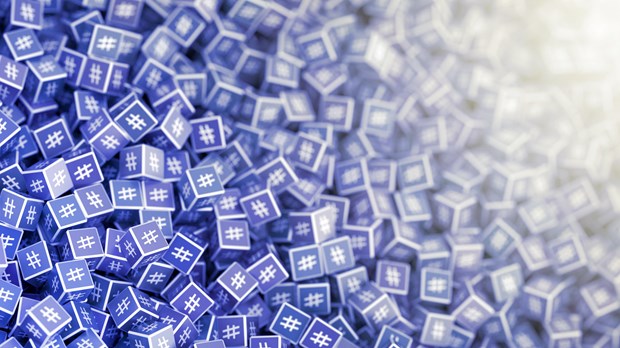 I swore I wouldn't sign up for Twitter. It seemed like a nuisance. I had already given in to Facebook and started my personal blog. I didn't need one more thing!
But I quickly realized that as a leader in a church with a population of primarily Generation X and Y, I needed to engage this medium if I intended to influence them. Little did I know that less than a year later Twitter would become a key tool for responding to one of the greatest tragedies our city has ever faced.
Sunday, May 2, 2010, is a day that will be etched in my memory forever. I'd never seen so much water in my life, and it just continued to rain and rain and rain. I had spent nearly two hours trying to get home, but there was simply no way. My neighborhood and several of those around it were completely surrounded by water. Since going home was not an option, I found my way to a friend's house and camped out in front of the TV, paralyzed by the continuous news footage. Soon I received word of not one, not two, but three of my staff members whose homes were submerged in water. Tears began to flow when one of my staff texted me a picture of the roof of her house–everything else was under water. "God, please make it stop," I begged.
Nashville was devastated and we needed to respond. That evening, Pete Wilson, lead pastor for Cross Point Church, and I brainstormed ways our church might bring the love and hope of Christ to our flooded city. We had no idea what we could do, but we knew we needed to rally Cross Point volunteers and begin to help. Sunday evening Pete and I began tweeting our plans to our combined 60,000 followers and several thousand Facebook friends, asking them to meet Monday morning to help with flood relief.
Pulling into our Bellevue Campus on Monday, we had no idea what to expect. We had put the word out, but who would show up? People from around the world had responded to our tweets with prayers and encouragement. This provided immeasurable strength. But would enough volunteers come out to help?
At 10 a.m., people began to stream into the parking lot. They arrived ready to work with chainsaws, gloves, boats, generators–all the supplies we had requested in our tweets. We didn't know what all the specific needs would be until our volunteers got out into the field, but as we sent each team out, I reminded our volunteers, "You will be hope today. Whether you lift a hand in physical labor or not, your presence will represent hope to people who desperately need it. Serve and love them well!"