Team Building: Beyond the Basics, Part 2
It's not just about finding warm bodies and putting them to work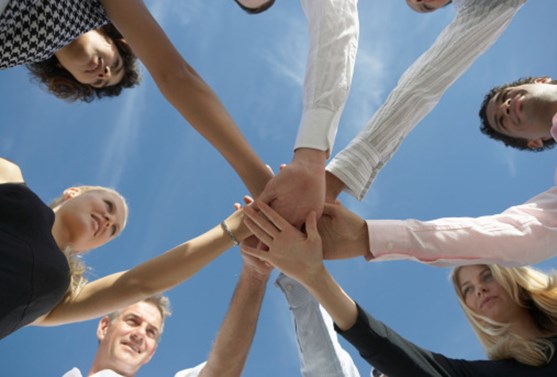 Far too often, ministry volunteers receive only a skeletal training before they are released to work. For certain roles (making coffee and directing traffic), on-the-job training is more than sufficient. For pastoral care and other people-oriented ministries, there's simply too much at stake. Over the years, my husband and I have learned how to both prepare our volunteers and offer meaningful support. In my previous article on this topic, I wrote about how to begin the process of team building. In Part 2, I would like to take this further and explore how we train, handle conflicts, and resource our volunteers.
Training
The discipleship and healing programs we run generally require a nine-month commitment from team members. Several months before our programs begin, we typically ask each team member where they feel most—and least—competent. These self-assessments inform our three-month training module which also includes several non-negotiables that we offer annually (how to recognize transference, sharing your testimony in 10 minutes, etc.).
Our teams include both experienced and novice volunteers. This instantly creates a challenge for us since we cannot start at ground zero without boring the skilled leaders. Over the years, we have learned to take advantage of the experience in the room by assigning seasoned leaders the task of coaching and teaching the newcomers. Rather than my husband and I teaching on small-group dynamics or soaking prayer, we ask returning team members to prepare the 30- to 45-minute teaching. Not only does this free us from having to do everything, it also creates a context for us to further develop these leaders. After their presentation, my husband and I do a debrief with them which is unequivocally positive, but which also highlights areas where they may need to grow.
This practice easily carries over to other types of teams. For example, my husband will have his best musicians give workshops to new worship team members. We believe that this strategy builds confidence in our leaders and communicates that sharing the load is an essential component for a healthy team.
We also encourage those who demonstrate sustained commitment and gifting in specific areas to get further training by going to conferences and workshops offsite. Whenever possible, the church will help fund these extra trainings.
Handling Conflicts
Because conflict is unavoidable, this topic has become one of the non-negotiable components of our annual training. Few of us enjoy conflict and even fewer know how to handle it well. We tend to either ignore it or blow it up, and neither of these options engenders healthy dynamics. After nearly two decades of leading, I now understand that many individuals need to be taught a completely new paradigm regarding conflict.