A Radical Idea for This Christmas
Spend the season on a mission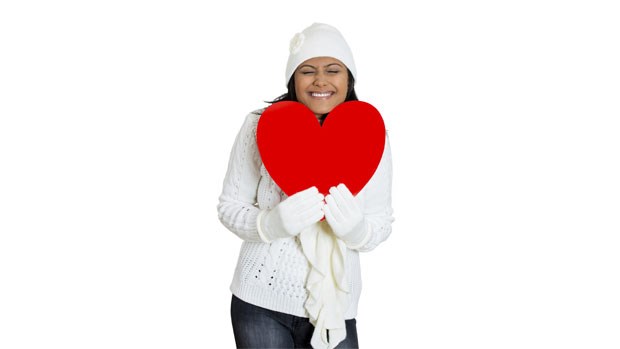 A Radical Idea This Christmas
A few years ago my children and I walked into a department store during the Christmas season. A lady working there stopped us and cheerfully asked if my children would like to write a Christmas list to Santa Claus. There was a statue of Santa by the entrance, with a big red mailbox for kids to drop their letters into. I politely told her I do not teach my children that their Christmas gifts come from Santa Claus.
She said, "Oh, is your family Jewish?"
I said, "No…we're Christian."
Without realizing it, the past few years I have wallowed through the Christmas season waiting for it to end. Not because I don't want to celebrate the birth of our Lord and Savior; instead, the world's view of Christmas had completely taken my joy out of this wonderful time of year. For one thing, although I'm not certain we really know when Jesus was born, we have designated this time of year for him, yet everywhere we turn very little is about Jesus. Even in the church; sure, we display the nativity scene and gather together…but shouldn't there be more to it? I find nothing wrong with Christmas fellowships, but after the Sunday school party, the board member party, the women's ministry party, the staff party, the Christmas choir concert, and the children's program, how many leaders in the church can honestly say they were a blessing and shared the gospel with someone desperate for Jesus during Christmas?
Mission Minded
I heard a pastor once say that many of us in the church are waiting for people to walk through the doors of the church instead of going out into the "field" to bring them in. I believe the idea of going out into the community scares most people because we don't know what to do. Why does it seem like it's easier to fly all over the world as a missionary to plant a church or build a school rather than go next door to bless our neighbors?
I decided as a church leader I would get up and no longer wallow through this Christmas season. I asked God to help me be his hands and feet to bless others. I love to cook dinners for families in need, and I prayed and asked God to lead me to someone in need. No one resonated, but a few days later in church, after the sermon, the Lord said, "You're looking to cook for someone who has a physical need, but what about a spiritual need?" Instantly a name came to me. The Lord wanted me to cook dinner for a person in my life, "Jane," who at times can be a nightmare­—but I obeyed. The day I was preparing Jane's meal, she called and once again upset me. For a moment I was bothered, but I was reminded that this isn't about me, it's about God and doing what he asked. I finished her dinner that day and will continue to make dinners for her until God says otherwise.