Identity and Worship Speak into the Life of a Leader
An interview with worship and executive pastor Gail Song Bantum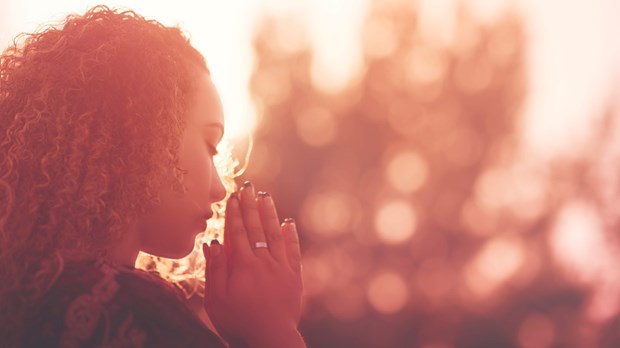 Reverend Gail Song Bantum is the Worship and Executive Pastor at Quest Church in Seattle, Washington. She is passionate about leadership development and leads seminars in diverse contexts. This is what she had to say when we sat down to talk about leadership:
As women, and particularly Christian women leaders, we talk a lot about identity and living our calling. What are some of the challenges you've faced as a woman and ethnic minority in pastoral leadership, and how have those challenges equipped you as a leader?
I am a second-generation Korean-American woman, grateful for 17 years of journeying this life together in marriage with a biracial man, and grateful for the gift and opportunity to raise three beautifully multiethnic children. I have a passion and prophetic call to pastoral ministry and leadership development particularly, in order that people and communities can live out and embody their true calling in Christ. I received my M.Div. from Duke Divinity School and am an ordained minister in the Evangelical Covenant Church. All of those things have shaped me as a person, Christian, and leader.
I provide that foundation before saying mentoring should never be a question of desire, but a question of obedience in response to Jesus' command to 'Go and make disciples.'" As a young woman of color, the path that was set before me as a worship leader and pastor 20 years ago did not afford me many opportunities to find mentors early in my ministry career. Lamentably, if I had waited specifically for a female mentor, I would not have had any mentors to speak of. Therefore, I often felt very isolated as a leader. I know that this is the reality still for many young women and people of color. It's always hard for me to hear their stories and idly stand by, especially for those whom I know God has specifically called to positions of leadership.
This is probably why I have a heart for reaching the next generation of leaders with the gospel of Jesus Christ. Many young people are identifying themselves by what they want to be instead of considering who they really are and how God has uniquely gifted them. They have to first contemplate and answer those two questions before we ask them to consider, "What work are you called to?"
On a practical level, I have all of the leaders on our team complete the StrengthsFinder test. StrengthsFinder is a tool for leaders to consider because too often it's difficult for people to gain confidence in their gifting until they are first aware of and know what their gifts and strengths are. It's at that point, when given the space and freedom to embody those gifts, with faithful mentorship, leaders begin to emerge in confidence. So first, they have to identify their gifting. Then they have to receive and embrace it. Finally, as mentors and leaders, we must give them the opportunity to live into it, and this is precisely where discipleship takes place.