How to Really Serve a Community
It begins with listening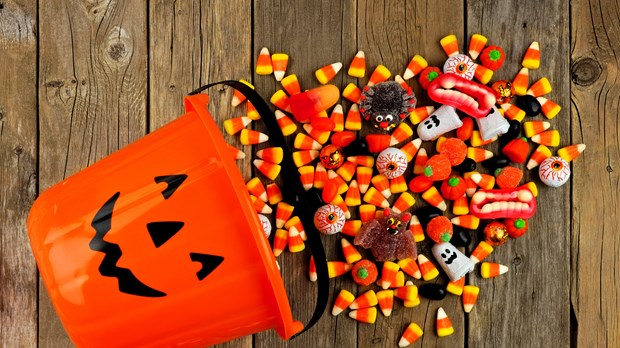 Have you ever experienced someone trying to help you in a way that wasn't all that helpful? As a new mom, this is something I experience often. Someone gives advice that's more discouraging than helpful. Another person offers to pick me up for lunch—not realizing that having to transfer all the baby gear to her car really is more work than help. I know that people mean well, and this compels me to show them grace in the situation. But it can still be uncomfortable and frustrating.
Unfortunately, the same concept can hold true when we try to serve people in our communities. We can make people uncomfortable and frustrated—even when we're trying to help, even when we have the best of intentions. The only way to avoid this is to get to know the people we're serving and actually listen to what they need. Far too often, though, we begin serving by brainstorming ways we think we should help. We assume we know what others need, and that isn't a wise way to begin serving.
The trouble is that listening takes work, humility, and time. It may include messy, uncomfortable conversations about someone's need. It may force us to visit a dangerous neighborhood or discuss touchy topics like poverty. Even at the simplest level, there's the awkwardness of starting a new friendship with someone who may seem different from us. And it requires us to relate to people in need, to recognize that we're not better simply because we have more.
But listening and truly getting to know the people we're trying to serve make all the difference. Listening leads us to help in the ways that would be most helpful—not the ways that make most sense to us or are easiest for us.
My small group learned the hard way that what we assume others need doesn't always align with their true needs. We became aware of a mother and two children who were on the cusp of homelessness. Our immediate assumption was that they needed help with their rent, and we considered sending money to help with the expense. One woman in our group, though, had spent time building a relationship with the woman, and she knew that sending money wasn't the answer. She knew that the woman really needed friends more than a simple handout.
After listening to her real needs, we decided to bring over groceries and spend time with her and her girls. We didn't realize how special this was until we met her 9-year-old daughter, who has a severe physical condition that has left her unable to walk or sit on her own. She also can't speak. Because people aren't sure how to act toward this young girl, many just look away, which leaves the mother heartbroken.