Leading to the Ends of the Earth
How to reach beyond your church by investing within your church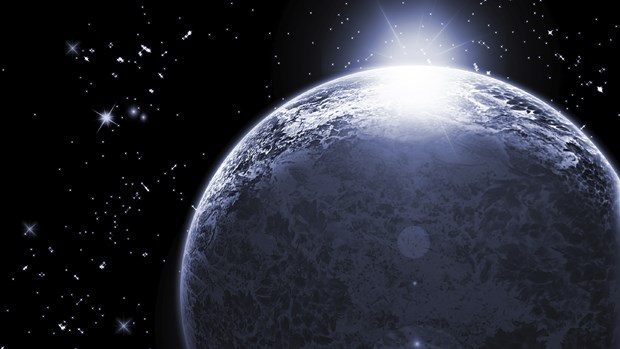 Leading to the Ends of the Earth
According to Acts 1:8, the last promise Jesus gave his disciples was that "when the Holy Spirit comes upon you…you will be my witnesses, telling people about me everywhere—in Jerusalem, throughout Judea, in Samaria, and to the ends of the earth."
That promise was meant to comfort, but it can also be overwhelming at first glance. I recently heard a speaker who is radically committed to reaching the world for Christ. He sheepishly confessed that his son is in counseling and the first thing his son asked the counselor was "Do I have to reach the entire world for Christ?"
Any of us who have been involved in church leadership certainly feel the same. Just keeping up with your own congregation is a full-time job. But perhaps the solution is breaking down that verse to be applicable within the ministries in your church. "Jerusalem" would be reaching your own congregation, "Judea" would be reaching your entire city, "Samaria" could represent your region or country, and "the ends of the earth" would be the world.
Loving Your Congregation
This is the obvious one that I will need to spend the least time talking about. If you are in church leadership, you are already committed to this. You take seriously Jesus' command to "make disciples of all the nations, baptizing them in the name of the Father and the Son and the Holy Spirit. Teach these new disciples to obey all the commands I have given you" (Matthew 28:19-20). And of course that starts in your own church. Through ministry to children, visitors, and regular attenders, your ministry is clearly defined to those in your church, and most of the people in your church will be involved in ministering to others in your congregation. There is nothing wrong with that. It's what we naturally think of when we think of being involved in ministry.
But some in your church will think beyond the church, and you as a leader can turn them loose to pursue the ministries God lays on their hearts. It's important that you give them freedom, encouragement, and resources to fulfill their missions.
Loving Your Community
Those who are civic-minded will be drawn to ministering to the community more than within the church. That is no less spiritual and provides a much-needed way to develop relationships with those outside the church. These people are in contact with those around them in ways those who are primarily involved only within a local church can never be.