Engaging Women and Men in Worship
A balanced approach to planning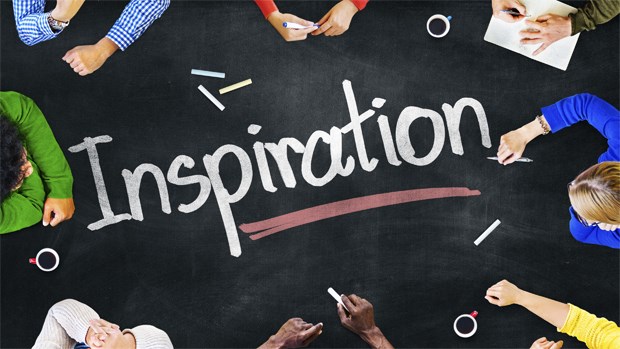 Engaging Women and Men in Worship
Crafting worship is a relentless task. Meet, pray, plan, finesse, download, upload, sing and praise, then feel a sense of relief when Sunday is over. With 52 Sundays a year, every week we do this. Worship planners and liturgists constantly ask, "How can worship transform the heart of God's people?" "What can we do to move people toward Kingdom action?" And "How can we be sure that everyone who comes regardless of age, race, socioeconomic status, or gender can connect with God?"
Every Monday, with laptops open, coffee in hand, and a four-pound jar of Jelly Bellies, our worship team wrangles ideas into liturgies. On our best days we imagine ourselves Jimmy Fallon or Tina Fey, brains exploding like the writers at SNL: "Somebody order a pizza!" But mostly we wonder how it is that the grace of God keeps slipping past our generations unnoticed. How do worship planners help a concept stick? Maybe a video? Maybe a Franciscan prayer? What about that latest Hillsong release? And do the elements this week speak to all our demographics? Will men and women alike feel met by God?
As the church maintains her divisive infighting over the roles of men and women in leadership, we must be all the more diligent in preserving a balanced approach to gender in worship. Wonderfully, each week I hear comments from our team like, "We cannot use that video, the guys will hate it" or "That prayer has too much macho, all the women will check out." Worship teams must be sure they are engaging both genders. Regardless of which end of the complementarian or egalatarian spectrum you find yourself on, churches are filled with a near-50/50 gender split. God speaks to and moves in the lives of men and women alike, so we must involve both genders in the worship-planning process. How does a gal know how a set of lyrics trigger a guy's heart? And how does a guy know what speaks to the mind of a woman? Stereotypes overshadow our decisions when both genders are not in on the planning process.
Our team involves male and female leaders who work to transcend stereotypes. We've created a team approach to planning without animosity or fear. It is the women on our team who most often say, "Do we have enough this week to connect with our guys?" And then men on our team are most likely to ask, "What does this resource say to women?" Of course, the reality is that most songs, ideas, and resources speak of God in a way that moves both genders but there are so many hidden nuances. Videographers and artists create from their unique perspectives, and this can bring harmful subtleties to worship that we may miss.